The day-to-day business of the Group is managed by a Working Group consisting of representatives from member organisations and a paid Executive Officer role.  Current Working Group members are: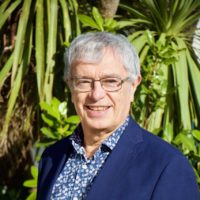 Roger Blakeley, Chair
Dr Blakeley is a Councillor of Greater Wellington Regional Council and Chair of the Transport Committee. He is an elected member of Capital and Coast District Health Board and Co-Chair of the Finance, Risk and Audit Committee. His current Board positions include Transpower NZ Ltd, WRC (Wellington Regional Council) Holdings Ltd, Greater Wellington Rail Ltd, and Wesley Community Action.
Other positions that he has held include Chief Planning Officer, Auckland Council from the start of the governance reforms in 2010 until 2015; Chief Executive, Porirua City Council; Chief Executive, Department of Internal Affairs; and Chief Executive, Ministry for the Environment. He is a past chair of the Paris-based OECD Environment Committee and a Distinguished Fellow of Engineering New Zealand.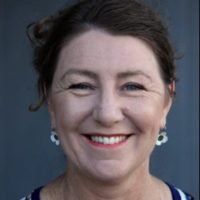 Helen Oram (Hutt City Council)
Helen is Hutt City Council's Director of Environment and Sustainability, which covers a wide area of Council including the District Plan, Regulatory Services & Emergency Management, Environmental Consents, Sustainability & Resilience, Solid Waste and Three Waters.
Her qualifications are in Geography and Urban Planning, where she has over 30 years' experience at regional and local government level and in consultancy.  She also worked as a planner for some years at the London Borough of Hammersmith & Fulham.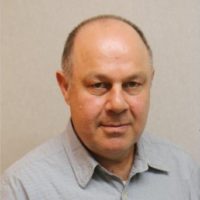 Greg Street (Hutt City Council)
Greg is the Eco Design Advisor (EDA) for Lower Hutt. Eco Design Advisors work at the 'coal-face' of house performance – where the various strands of research, building knowledge and house performance are brought to bear on actual house performance issues and the humans that live in houses. Prior to being an EDA Greg spent a number of years at the Sustainability Trust doing countless house assessments.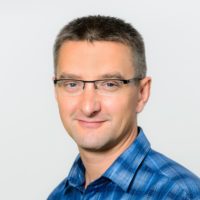 Mark Jones (BRANZ)
Mark is the Research Team Leader for the Building Performance Team at BRANZ, and is also the Programme Leader for the Warmer, Drier, Healthier Homes programme. The Programme is aligned with vision of the Wellington Regional Healthy Housing Group, aiming for all New Zealand homes to have the capability (to consistently) provide warm, dry & healthy environments in an affordable way. Mark has also been responsible for the delivery of the BRANZ/National House Condition Surveys over the last few years.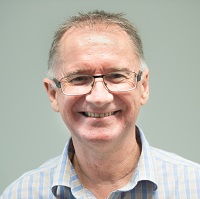 Eion Scott (NZGBC)
Eion is Senior Manager Residential at the New Zealand Green Building Council, looking after Homestar and HomeFit. Eion is an accredited Homestar Practitioner and Certified Assessor, as well as a HomeFit Assessor, Auditor and Trainer. He has 16 years' experience in housing sustainability including eight as Auckland Council Eco Design Advisor. Eion operates EcoAdvisor, a consultancy specialising in providing Homestar assessments for builders, HomeFit reports for landlords and Eco Design advice for homeowners. He is also a trustee of the Sustainable Living Education Trust.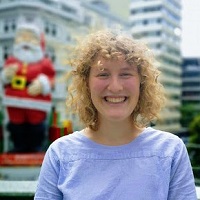 Eleanor West (NZGBC)
Eleanor is a Technical Coordinator on the Residential Team at the New Zealand Green Building Council, where she works with Homestar and HomeFit. Eleanor has a background in urbanism and environmental science.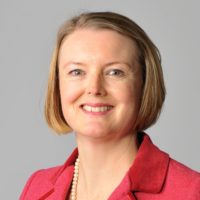 Dr. Lucy Telfar-Barnard (University of Otago)
Lucy is a Senior Research Fellow in He Kāinga Oranga / Housing and Health Research Programme at Otago University.  Lucy's research interests cover seasonal and cold-temperature-related morbidity and mortality; respiratory disease; tenancy law and the regulation of rental housing quality; New Zealand housing construction types, their distribution, classification and associated health outcomes; and novel epidemiological uses of administrative datasets. She is currently measuring New Zealand's respiratory disease burden, and assessing the effect of mechanized home ventilation systems on health outcomes. Brianna Tekii (Regional Public Health)
Brianna Tekii is Senior Public Health Advisor, Analytical and Policy Team at Regional Public Health. Erica Burns (Wellington City Council)
Erica is Senior Strategic Advisor, Strategy, Policy and Research at Wellington City Council.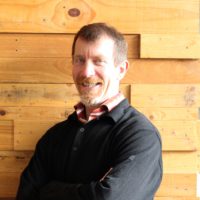 Phil Squire (Sustainability Trust)
Phil has been with Sustainability Trust since it's founding and was CEO for 10 years until before moving into his current role as Fair Energy Manager. Before working for the Trust, Phil trained as an engineer, worked in waste treatment and spent ten years as a Zen Buddhist monk in California.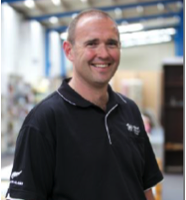 Nic Greene (Habitat for Humanity Central Region)
Nic Greene is the CE of Habitat for Humanity Central Region, the largest of New Zealand's Habitat affiliates. Habitat for Humanity is a community housing provider that believes "everybody deserves a decent place to live" Habitat delivers on this vision through the provision of affordable Ownership, Rental housing as well as through a home repair programme for low income households. They also operate a chain of second-hand goods stores branded "ReStore".
Nic is also a Council Member of Community Housing Aotearoa, the sector's peak body and the co-chair of the Waikato Regional Housing Initiative.
Nic Greene jointly represents Habitat on the Working Group with Nathan Collins.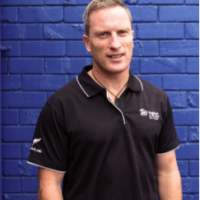 Nathan Collins (Habitat for Humanity Central Region)
Nathan Collins is the Chief Operating Officer at Habitat for Humanity Central Region.   He has management responsibility for delivery of the organisations programmes that include Progressive Ownership, Rental including Freeman Court a Residential Facility for the elderly, and the organisation's home repair activity which focuses on making homes warm safe and dry.
Nathan is a Licensed Building Practitioner with experience in the construction industry and the education sector where he worked as a tutor at Wintec in the built environment space.
Nathan jointly represents Habitat on the Working Group with Nic Greene.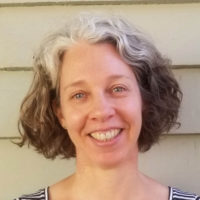 Amanda Scothern, Executive Officer WRHHG
Amanda is the Executive Officer for the Wellington Regional Healthy Housing Group with responsibility for Group communications and advocacy activities; coordinating research design, fundraising and implementation; facilitating collaboration amongst group members and support for selected Group projects; as well as administrative support for Working Group and Steering Group meetings.
Amanda has a background in multi-stakeholder process facilitation, supporting social change, organisational development and crisis response work internationally and in New Zealand.